My previous students from UROP and me at their graduation dinner (May 31st, 2013)
(from left to right: SONG Chenlu, me, DING Yue, JIANG Yilin)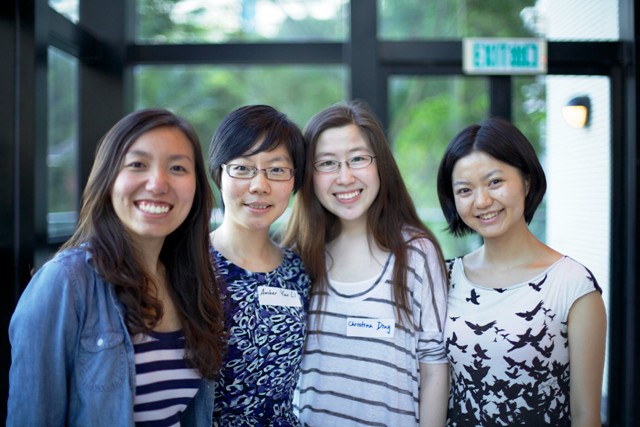 May 2014: Photo with my student, YE Guangzhi, who obtained UG excellent research paper award in 2013-2014.
His paper builds upon his group project in ECON 4364, Fall 2013.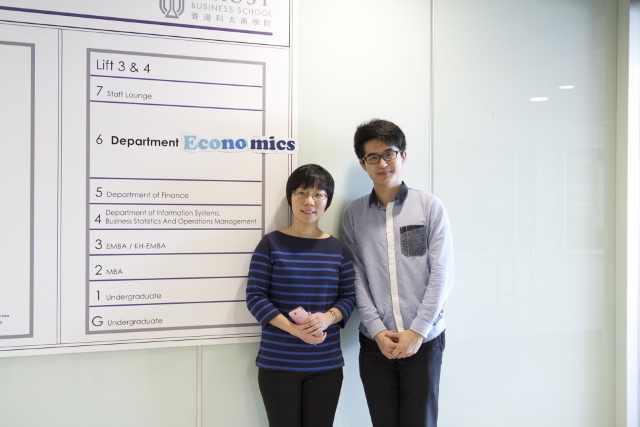 May 2014: Photos at Outstanding Students Graduation Dinner.
I was invited by DAI Mengye and her parents. Mengye was my student in ECON 4364, Fall 2013.
This is the group photo with all outstanding students and their mentors in SBM.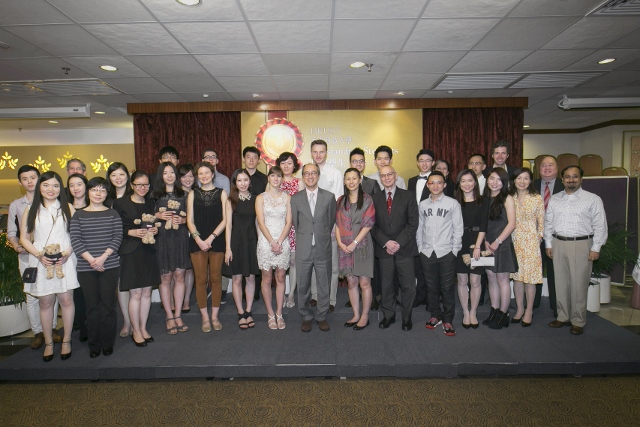 May 2011: Photo with students when they finished their presentation at ECON 338.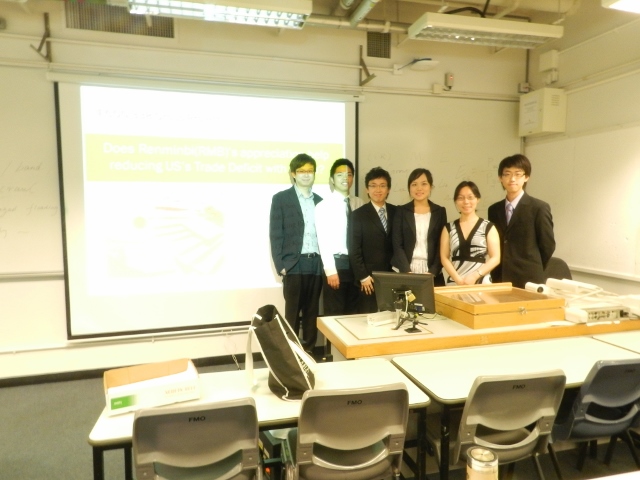 November 2013: Photo with students at ECON 2123.